Spring, a sacred time of radiant blossom and blossoming moments, is on its own special to herald a new year and new life coming. This year, Sun World Danang Wonders celebrate the spring fairy of the Earth Pig with a radiant flower festival "Golden Pig is coming to town", which will officially be opened on February 5, 2019 and lasts until the end of February.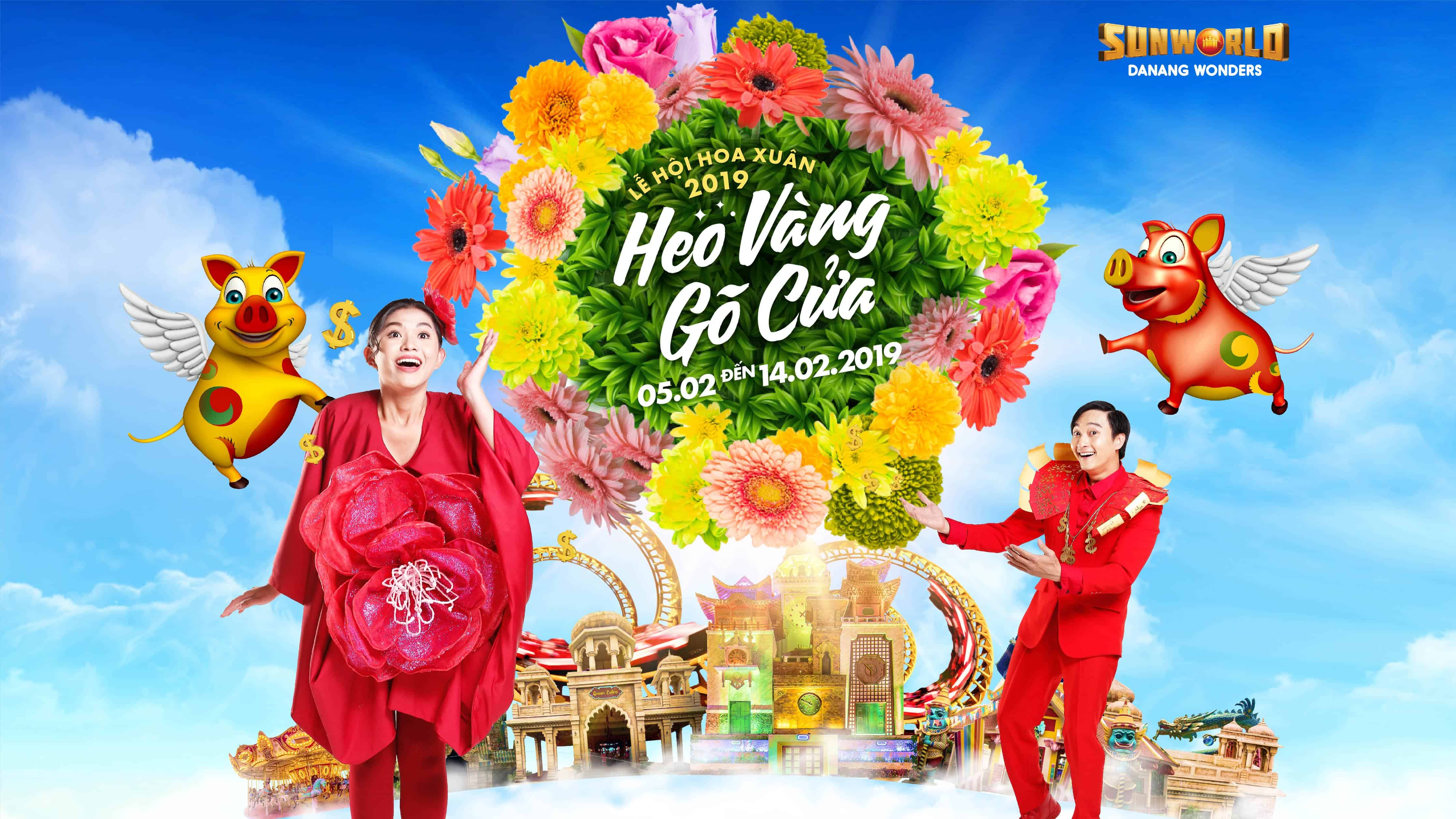 Inspired chiefly by the zodiac animal of the year, the 2019 Spring Flower Festival at Sun World Danang Wonders is both traditional and draped in modern novelties, to convey the best and foremost miracle beyond compare that Sun World Danang Wonders wish to bestow upon visitors this New Year. A heaven sprinkled with blooming flowers, amusing and quaint artificial graphics and vibrant music performances will make the event one of the most remarkable New Year celebration and spring outing destinations in Danang.
Travelling to Sun World Danang Wonders this Spring Flower Festival, visitors can take a glimpse at the Lunar New Year rituals of neighboring Asian countries, admire the "Myriad Flower Garden" in full bloom to welcome spring fairies and enjoy robust stage performances such as the Lion and Dragon dance, local dances of national regions, circus performances or modern magic… by both local and foreign artists.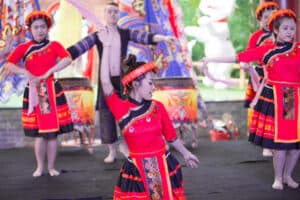 Artificial floral graphics mingled all around the complex lead the visitors into a dreamlike and colorful floral oasis that lifts your moods and your spiritual energies in the beginning of the year.
For kids, the flower festival is to be enjoyed with colorful clay figurines kneaded by adept artisans, in the form of flowers, fish, Sun Wukong character or robot cat Doraemon… Their childhood is wrapped up in some little clay figurines and rewarding moments to play with their parents like these.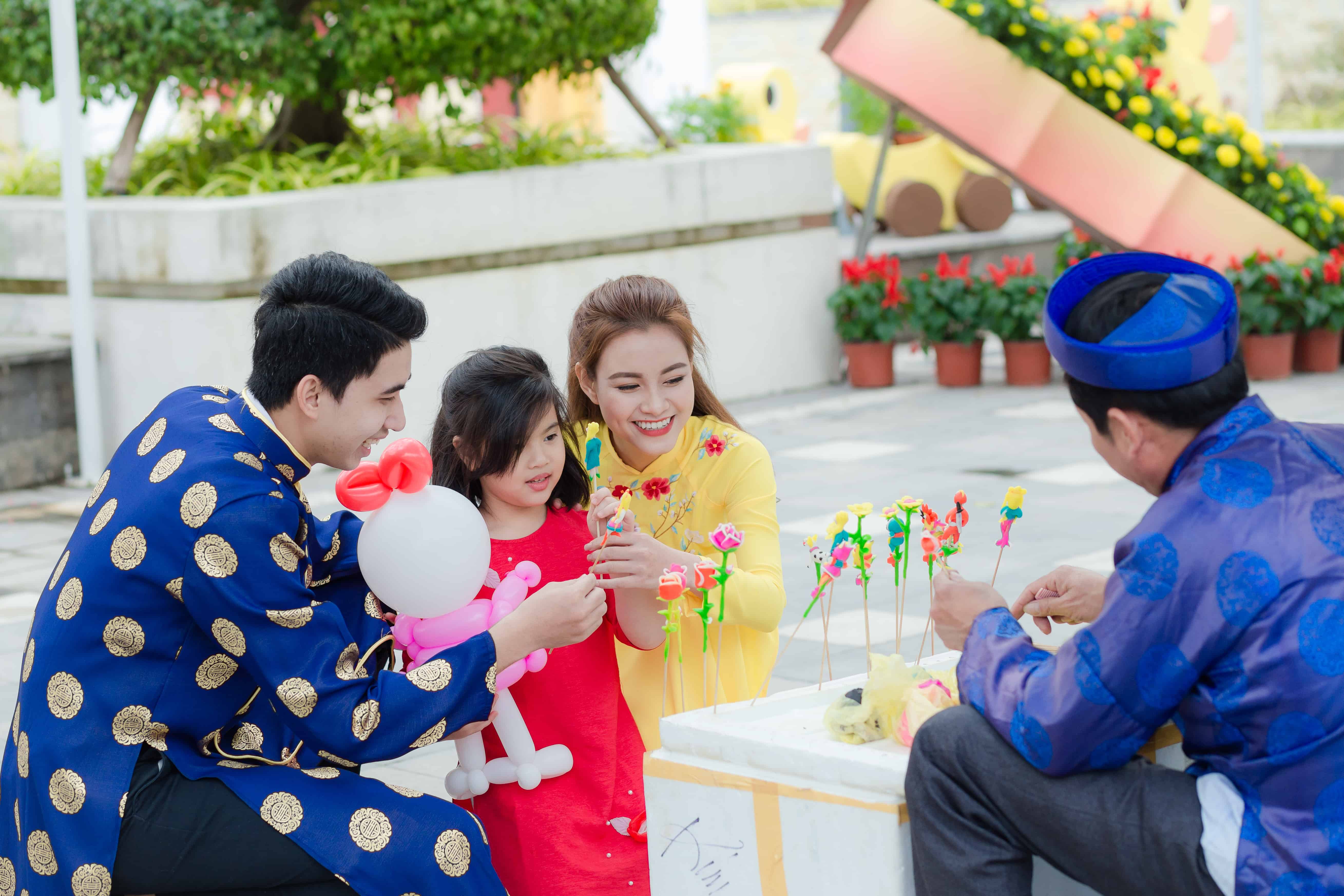 In addition, many folk games, including pig race, blindfolded pig catches, pole dance, bamboo bridge walk, blindfolded drum bangs, etc. are expected to bring you all some relaxing moments and recreational joys with your friends and families, but also noteworthy gifts in celebration of a new year.
In coincidence with the Lunar New Year of the Earth Pig 2019, Spring Flower Festival "Golden Pig is coming to town" is a must-visit this spring in lovely Danang to give yourselves a head start.