With new features, convenient services and technological improvements, Sun World Danang Wonders officially updates the online ticketing system for visitors at ticket.sunworld.vn with the desire to bring optimum satisfaction to visitors. With this system, visitors can quickly book tickets with the following simple steps:
Ticketing link: https://ticket.sunworld.vn/#/home?step=2&facility=11 
Step 1: Access to: ticket.sunworld.vn and Select Sun World Danang Wonders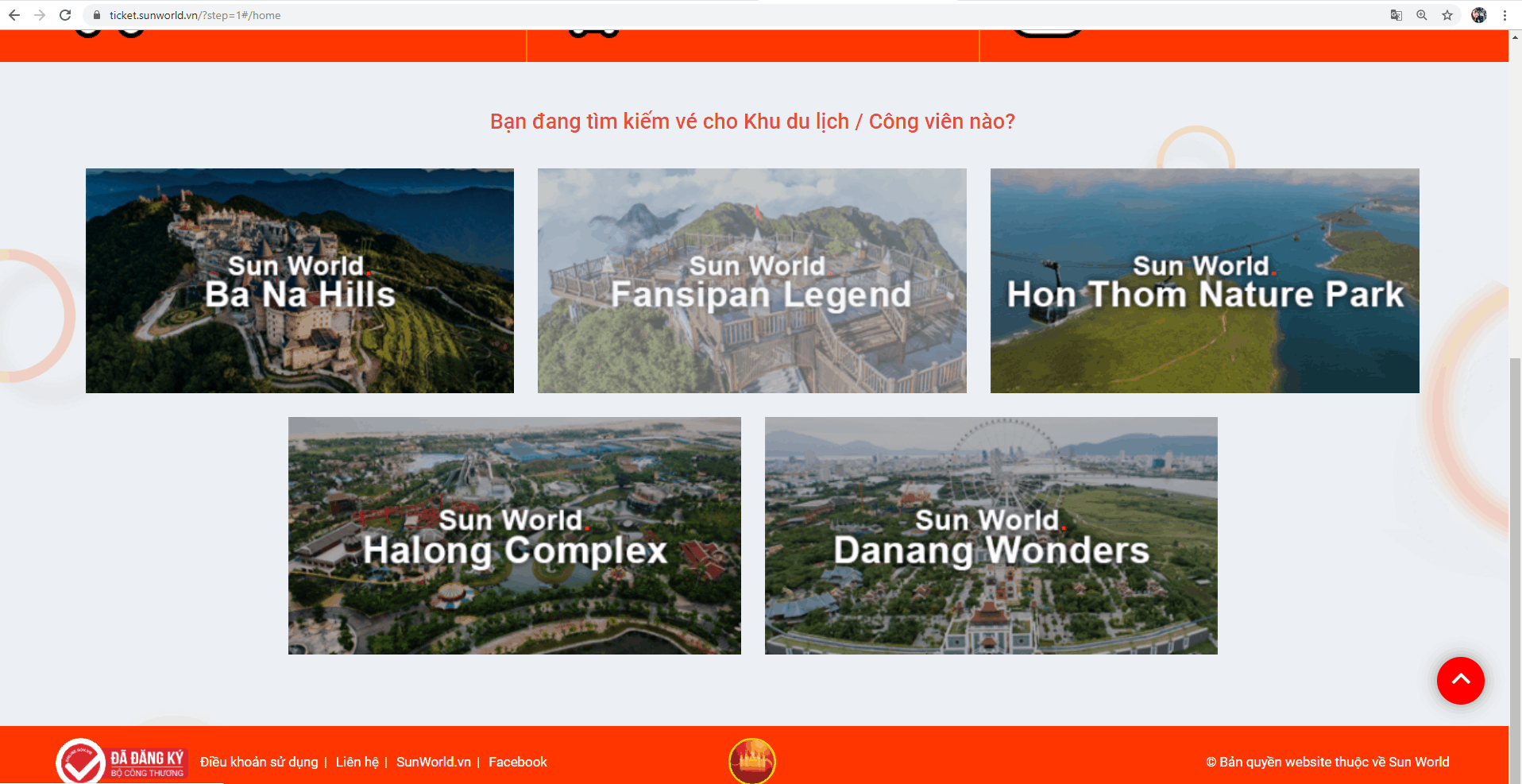 Step 2: Confirm the attendance date ( From 30/08- 02/09/2019)
Step 3: Let's book a ticket!!!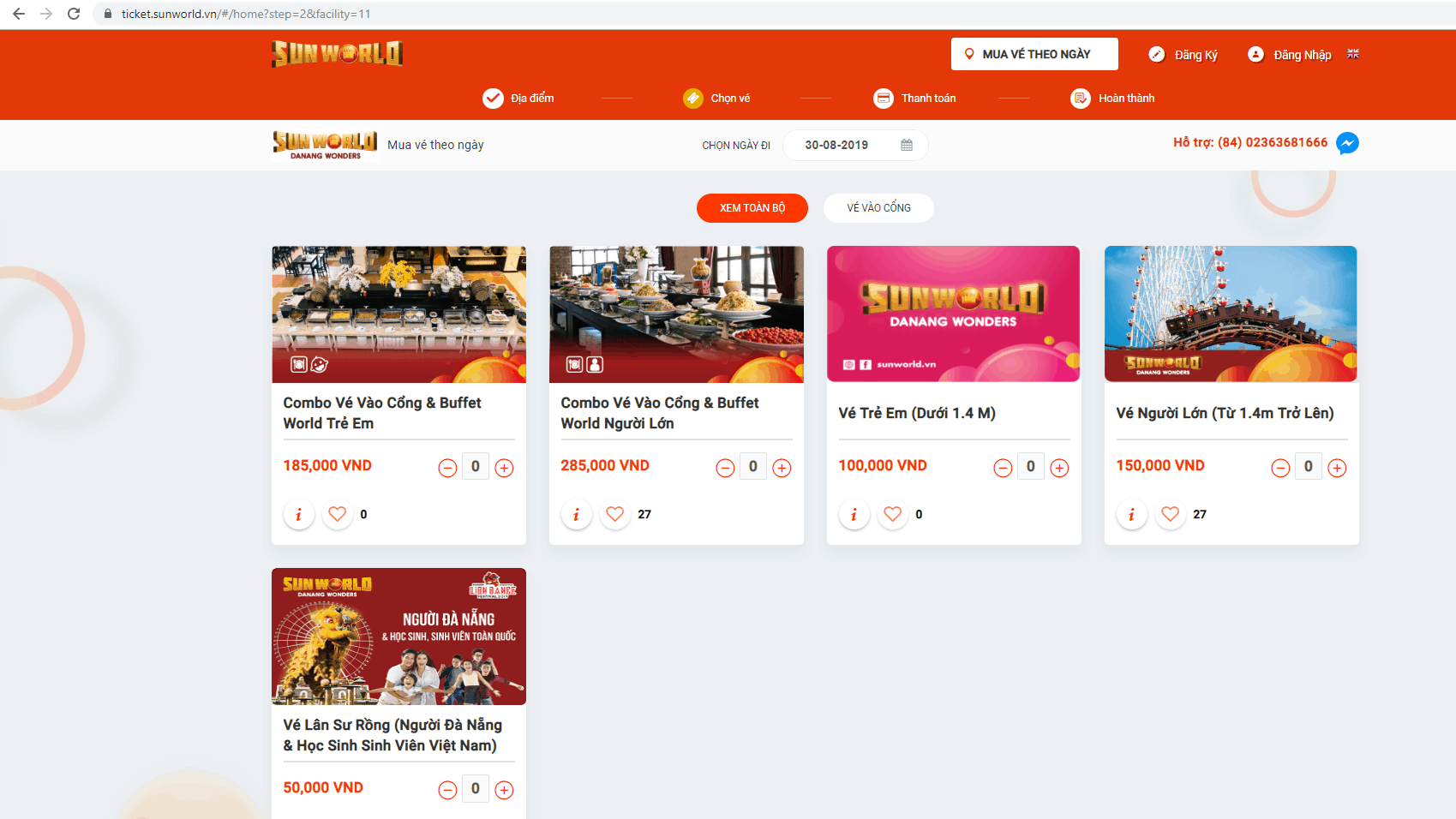 Once completing the payment, the system will automatically send the code. Upon arrival at the park, visitors only need to check the code for entering the park to experience the service after the staff checks the validity of identity papers.
Tickets can be booked by Da Nang people, students across the country, except for tourists from Quang Nam & Hue who should buy tickets at the ticket counters. At the same time, customers buying promotional tickets who are students nationwide, people of Da Nang, Quang Nam, Hue remember to bring identity papers (such as ID card/Student card /birth certificate, etc.) presented at the ticket gate.
For customers who have booked tickets but documents presented at the ticket gate not meeting the requirements, the tickets will be cancelled and no refund will be made.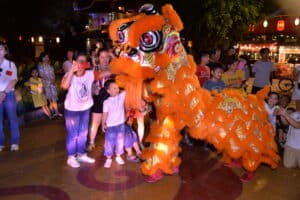 With this ticket, visitors and residents can both attend the biggest International Lion Dance Festival 2019 in Vietnam, and enjoy a wonderful holiday in the green campus with many world top modern games or enjoy the best culinary culture at the most unique cultural and entertainment park in the Central Vietnam.