VND50,000 – the fare takes you in the amazing and fun world of witches at the Sun World Danang Wonders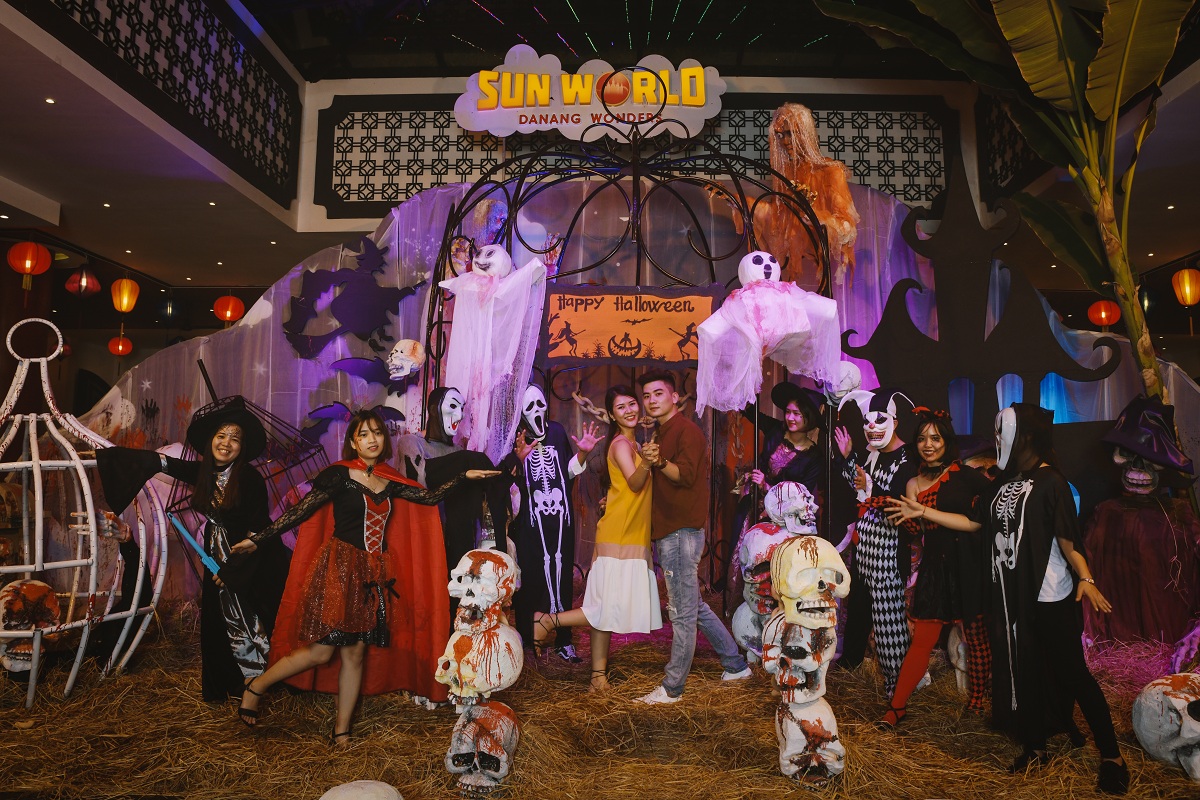 Between October 27 and 31, 2018, Sun World Danang Wonders is to be draped in the tantalizing veil of myths and dreadful legends in the Halloween season. "The Spooked Festival" at Sun World Danang Wonders complex will set visitors on course tot the spooked venture of roaming ghosts and goblins.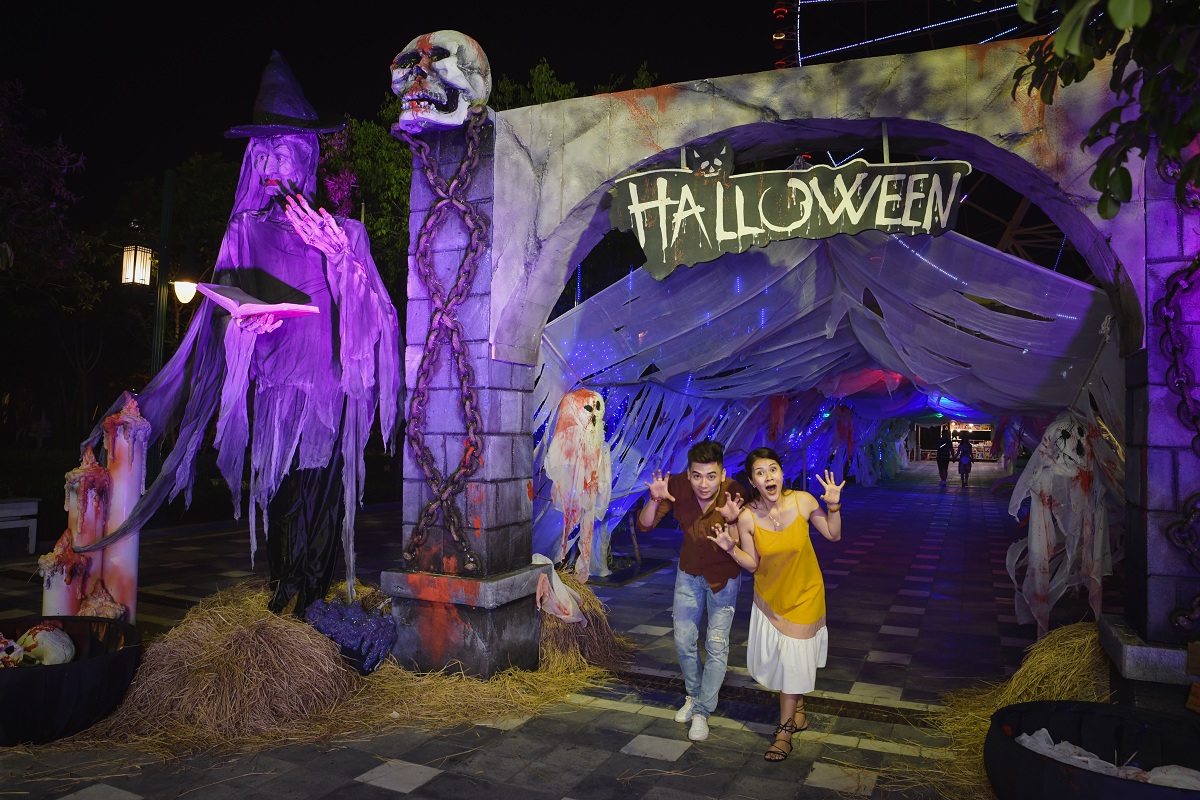 The compound of the resort is to be decorated as a taunting witch village filled with dreadful dancing spooks, lanes draped in dreary spider webs or cottages made of eerie and bizarre pumpkins…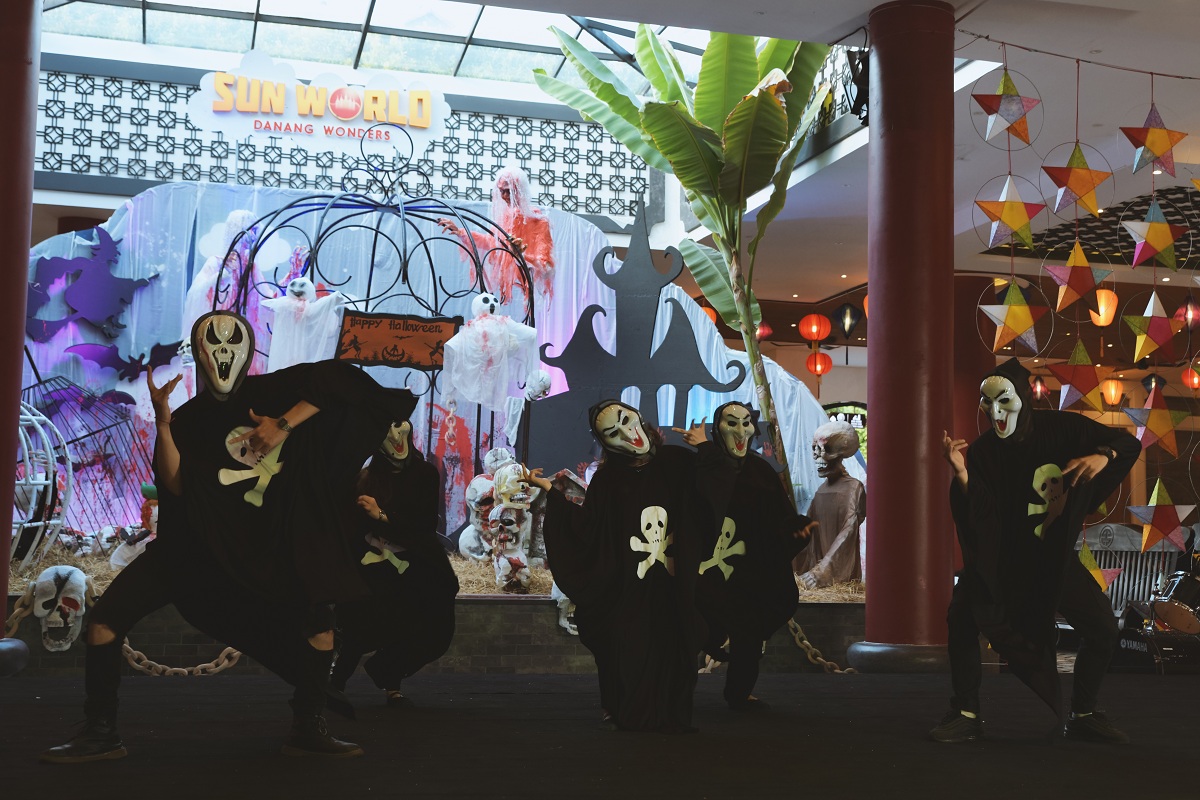 There are to be lots of hair raising events lasting between October 25 and 31 so that the Halloween is indeed a non-stop festival. From 6pm to 9pm, visitors to the complex are to be treated to wild zombie dances, dreadful witches with their gory bruised faces prancing around in horrible corpse tunes that add bleakness and terror to the Halloween.
White ghosts that suddenly appear from behind may get visitors on their nerves as if they are being lost in the genuine underworld realm.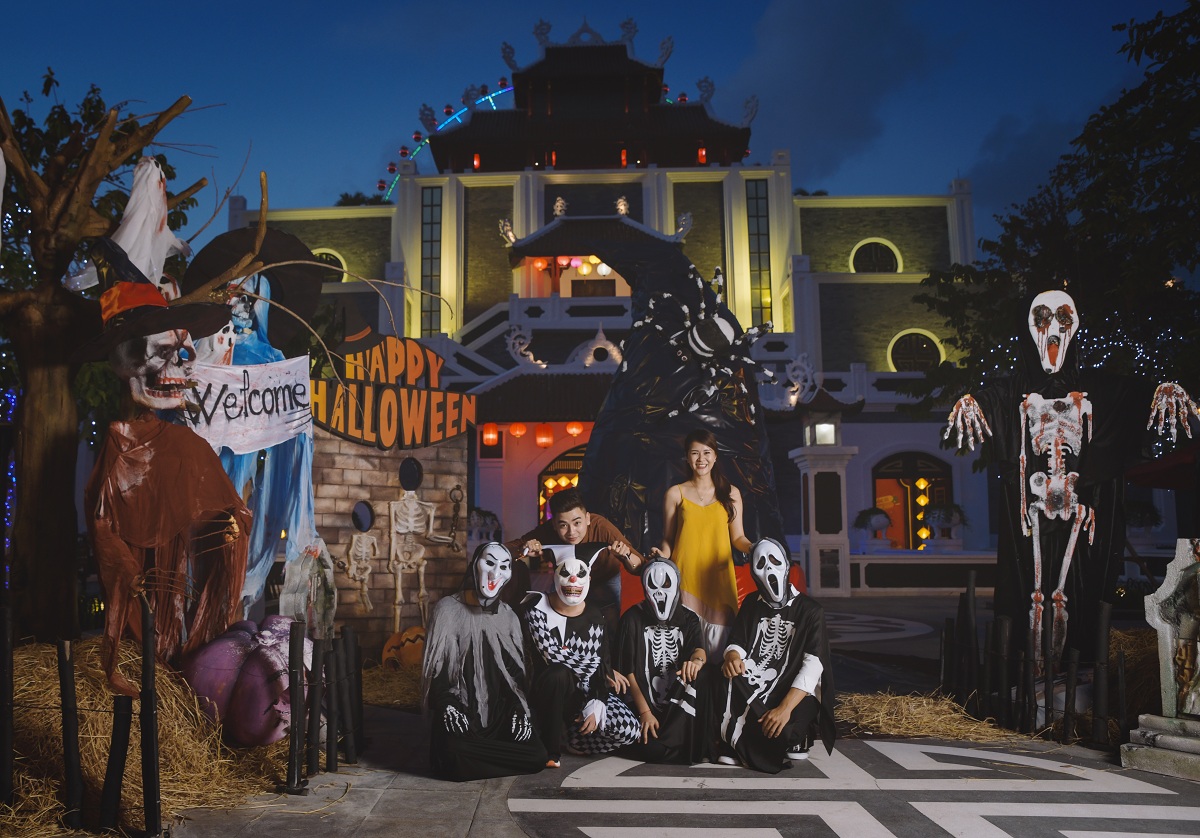 A great salient plus is visitors are allowed to wear disguise for free as "amusing ghosts" and immerse themselves in the most spectacular and breathtaking Halloween world ever.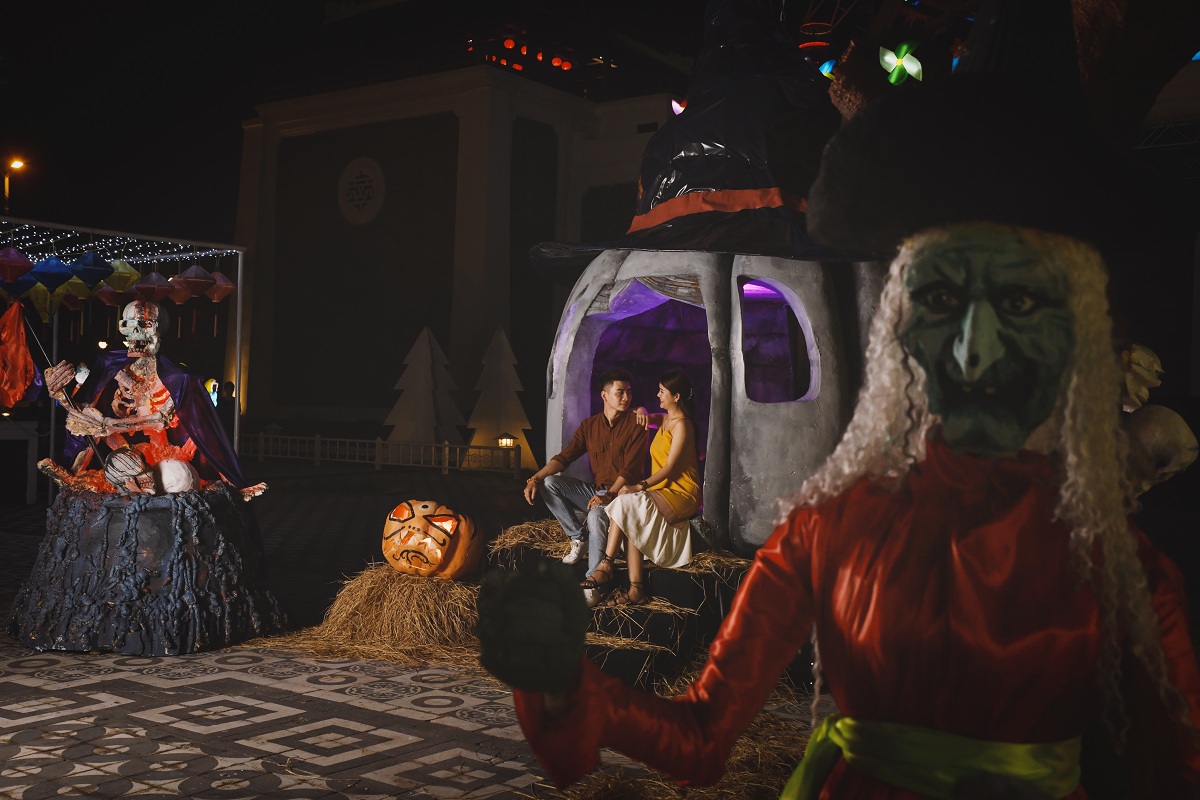 Particularly, entry fare of just VND50,000 will earn you a All-in-One ticket that allow for all games at the Sun World Danang Wonders.